Happy International Children's Day!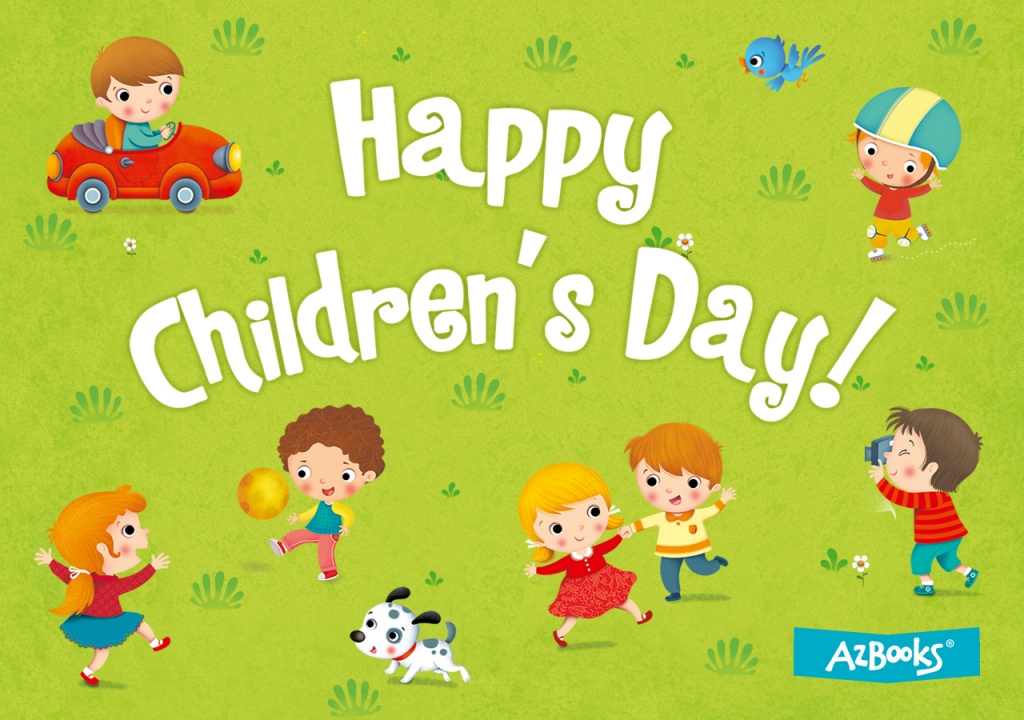 Childhood is the precious time of imagination without boundaries, of amazingly vivid colors and loud, happy games! It's the time when anything is possible if you can dream of it, any road is open and is waiting for you to take a first step, and we are deeply honored to be there for it through our books!
Warmest and brightest of wishes from the AzBooks team!